Impact Analysis
The Wabash Center, established in the late 1990s, has had a significant impact on theological schools, colleges, and universities. The vision that gave birth to the Wabash Center emphasized enhancing religious leadership, the quality of religious institutions, and the impact of religion on public discourse. The Center has engaged that vision by touching the lives of thousands of teachers of theology and religion, and, through their work, higher education, congregations and the wider public. This report offers analysis of the mission, programmatic emphasizes, and influence of the Center. A highlight of the report are Parker's and Seymour's insights of next steps for the Wabash Center.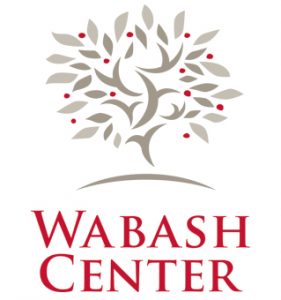 Written by: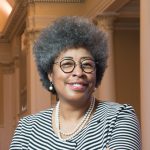 Evelyn L. Parker, Susanna Wesley Centennial Professor of Practical Theology and former academic dean, Perkins School of Theology, Southern Methodist University, Dallas, Texas.  Parker teaches and does research on the spirituality of African descended young women at the intersection of race, gender, class, and sexual orientation. She is a J. William Fulbright Scholar, 2019 -2020, to Cape Town, South Africa focusing on the role of religious leaders in preventing and intervening in teen dating violence.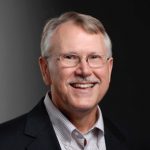 Jack L. Seymour, Professor Emeritus of Religious Education and former academic dean, Garrett-Evangelical Theological Seminary, Evanston, Illinois.  Seymour has retired and now loves gardening. He continues to consult on theological curriculum and environments for learning. He also continues research on teaching the Bible and interfaith education.