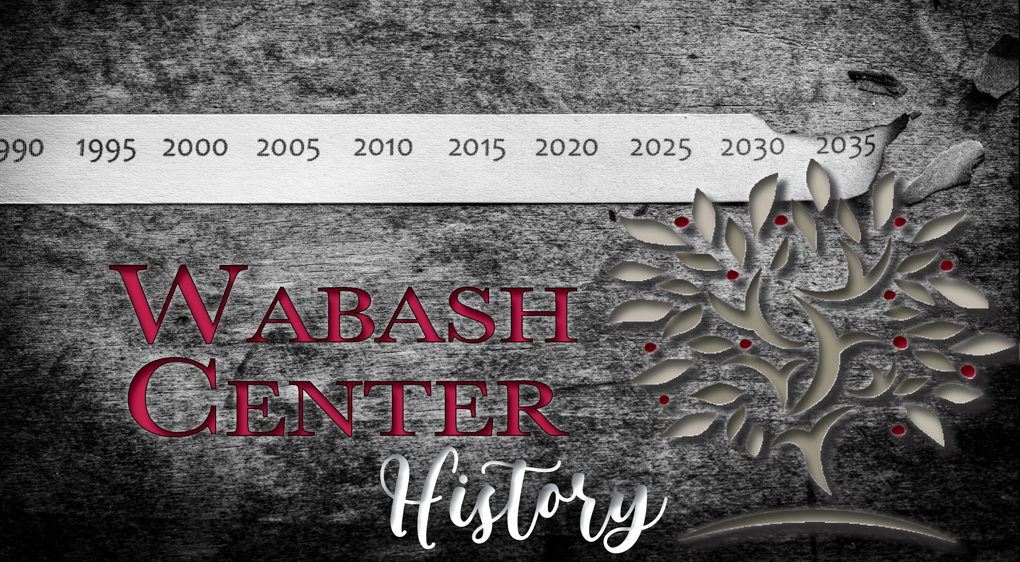 Dialogue On Teaching Podcast
---
Dialogue on Teaching, hosted by Nancy Lynne Westfield, Ph.D., is the monthly podcast of The Wabash Center for Teaching and Learning in Theology and Religion. Amplifying the Wabash Center's mission, the podcast focuses upon issues of teaching and learning in theology and religion within colleges, universities and seminaries. The podcast series will feature dialogues with faculty teaching in a wide range of institutional contexts. The conversation will illumine the teaching life.
---

Interest Form and letter due December 5, 2022                        Proposals due by February 13, 2023
Read more
COVID Policy
---
Protocols for On-Campus Participants and Guests
(Be Vaxed & Wear a Mask!)
The Wabash Center for Teaching and Learning in Theology and Religion, as a fully funded Lilly Endowment Inc. program within Wabash College, adheres to the college's health guidelines and requirements. Wabash College is a fully vaccinated campus. It is expected that all participants and guests of the Wabash Center be fully vaccinated against COVID-19 prior to coming to campus for all events and activities. This includes Wabash Center workshops and other meetings that occur on the Wabash College campus. This also includes Wabash Center gatherings held in off-campus locations. The Wabash Center will not require proof of vaccination to participate in Wabash Center programs. In alignment with the Wabash College protocols, the Wabash Center requires face masks be worn while indoors by unvaccinated persons. This statement will be updated as conditions in the current viral pandemic change and when Wabash College modifies its requirements related to COVID-19.
The Wabash Center Journal on Teaching
---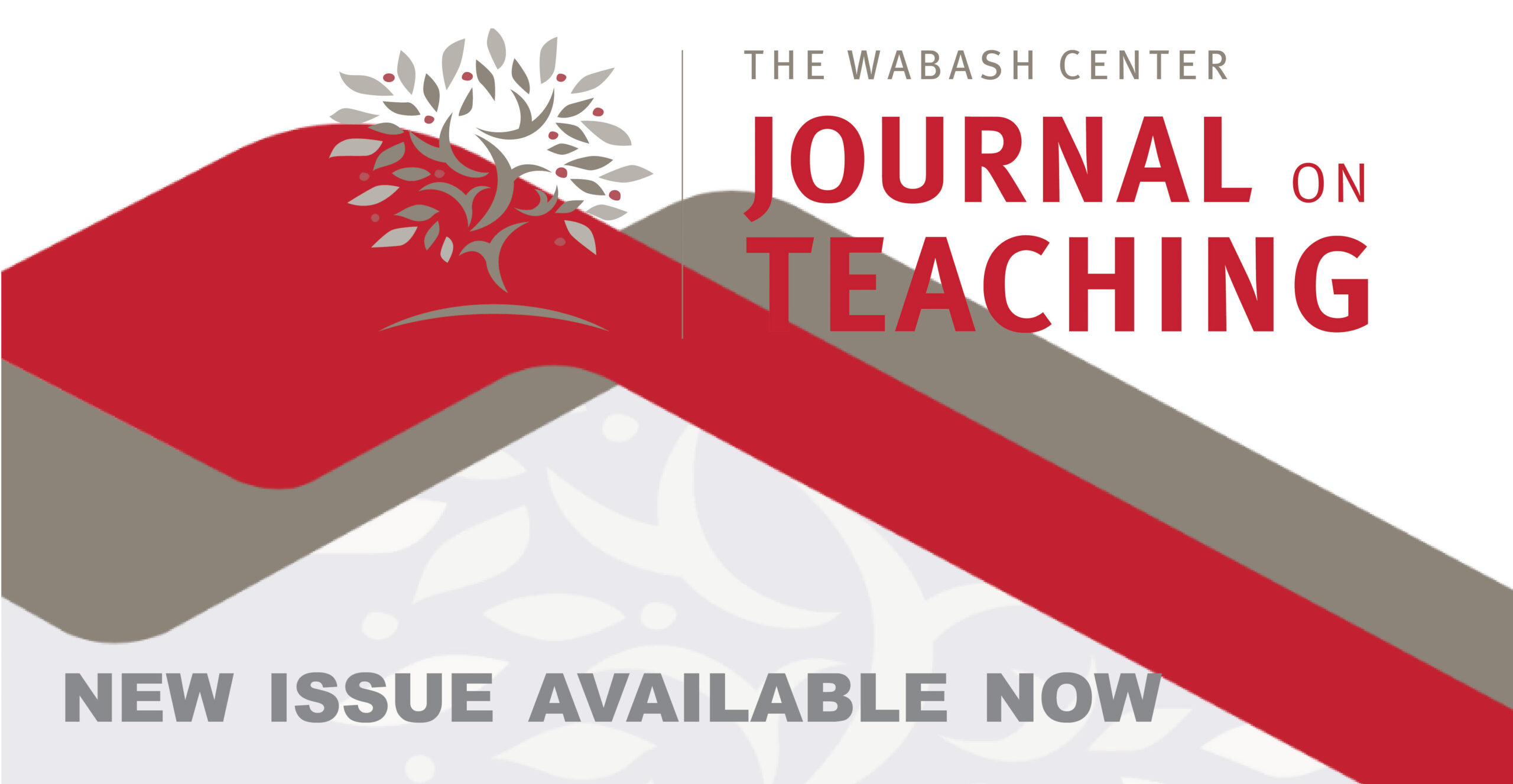 Teaching On The Pulse Blog Series
---

This monthly blog provides updates on the Wabash Center's doings and happenings. As well, it is a space where Lynne shares her insights, commentary, and opinion on issues of teaching, learning, and justice in theology and religion.  This blog is meant to be evocative, even provocative. You are welcome to use her blog entries to spark dialogue in your classrooms, among your faculty and with your administrators.   CLICK TO CONTINUE »
Syllabi Collection
---
Selected Topics

Despair and Hope
Draws upon a variety of disciplines to examine despair and hope from theoretical and applied perspectives…

Selected Topics

Forgiveness and Reconciliation
Combines the perspectives of religious studies and peace, justice, and conflict studies to examine forgiveness and reconciliation and their role in conflict resolution and the creation of just and peaceful societies…

Religious Ethics

Christian Social Ethics
A critical introduction to normative Christian social ethics on selected contemporary moral issues such as war, racism, hunger, poverty, and environmental degradation…

[/column][/row]